Evgeny Teilor – Another Dawn
00:00 / 00:00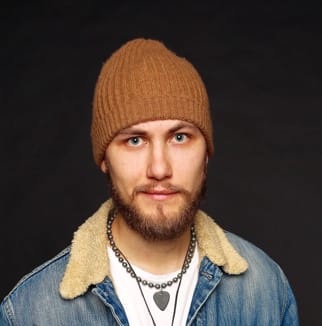 Hi, I'm Evgeny Teilor.
I make music.
For many years I've been composing music and working on sound designs for commercials, movies, games, and TV-shows. All of them are available for a commercial purpose.
Today, I make my living as a professional digital producer and creator. I collaborate with musicians, directors, influencers in all possible styles and genres from indie films and games up to big budget commercials and TV-shows.
Notable clients





Introducing
Universal free-for-all music pack
35 music tracks

5 demo tracks for each category

Comprehensive readme file
Pick your style
and make it work for you
License: it's free and reusable
All music files included in Music Maker packs can be used for free. You can use them for commercial and noncommercial purposes. You do not need to ask permission from or provide credit to me (Evgeny Teilor) or Music Maker, although it is appreciated when possible...
Read more
More than 11Gb of quality music
Giga pack
Invest in yourself. Truly all-in-one pack. Get access to all music I created. Invest once and get dividends in new tracks and STEMs.
105 tracks in lossless format
21 STEMs included
1 year of free updates
Priority support
$199
Early-adopter limited offer 28/100 available
Testimonials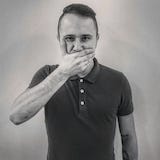 We needed a specific music for a promotional video, and we were pleasantly surprised how accurate the composer found the mood and the dynamics of the video, and also the speed with which he performed the task. Thank you for a good job!
Evgeny Teilor – Don't Leave The Door Open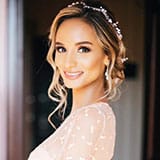 It was a great pleasure to work with Evgeny on two my films "Trust Me" and "Escort". Evgeny can listen to you very carefully, and represent all your thoughts, meanings, story, characters through the music so precise - that I have been having goose bumps! Very talented! No words, I will work again and again with him in all my future projects for sure!
Evgeny Teilor & Paul Hidden – Suffocation (feat. Buggsy)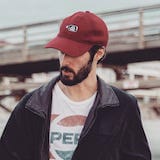 Absolutely phenomenal sound! As someone who loves cinema and makes some of their own short film, your music is beautiful!
Evgeny Teilor – Count Of Tuscany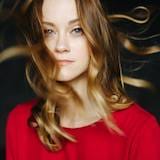 It's very hard to find your music. I often work with videos, but music for dancing, for movement that is suitable for the atmosphere, is extremely difficult to find. I've tried to look at the drains more than once, but there's no individuality. There's no subtlety without which the video won't come to life. It's important for me to show each product something new. When we started working with Eugene and his team, I realized what a really good approach to design is. The timing of the work was particularly impressive. It coincided with my attitude to the work, because today there is not much time to think, you have to catch the moment, live it, to implement the task. I do not know how to describe a task clearly, as an amateur, but I always throw examples of how I would like to feel with music. And the result is always 100% hit!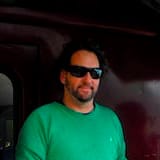 I recommend endorse Evgeny as a composer and sound designer. we gave him a brief and he designed music that was perfect. A pleasure to collaborate with him.
Evgeny Teilor - Dub Expert
Music Maker's music on the interweb